Environmental Test Chamber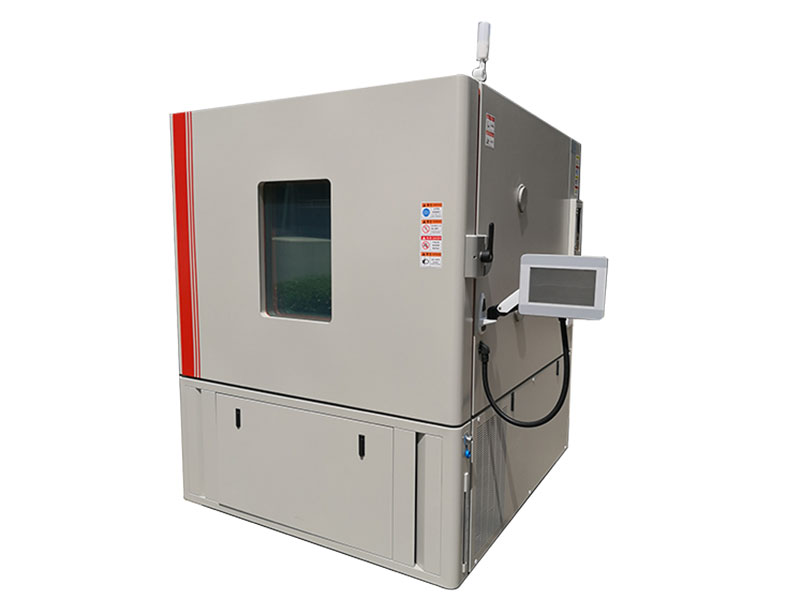 High Low Temperature and Humidity Test Chamber
The refrigeration system includes a compressor from a well-known overseas brand with high-quality core components. The hot gas bypass technology is used to ensure economic and long-term stable running of the test chamber.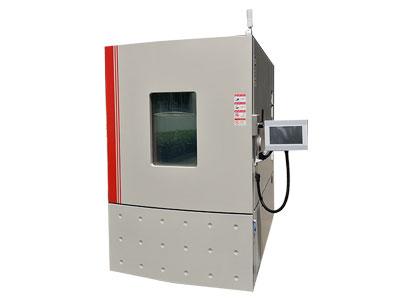 Rapid Temperature Change Humidity Test Chamber
Condensate water temperature and water pressure sensor; pre-warning and warning functions against abnormal water circuit. Multi-point temperature control function; multiple optional test piece sensors to control temperature at air outlet, center point, max., min. or average temperature control of test pieces.